Getting creative with virtual event formats
8 September 2020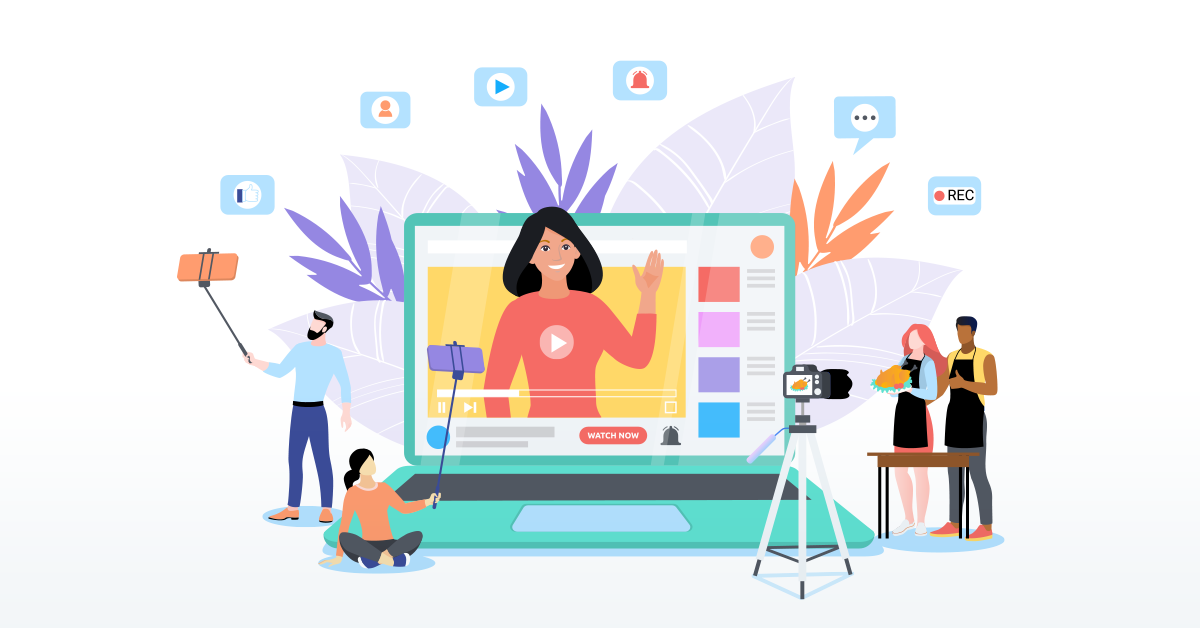 Motivational vs Educational
With a conference of old, the motivational and educational was delivered together over a compressed timeline. Virtual lets you change the formula — consider having short, punchy live motivational experiences and let your audience consume the educational at their own pace.
A conference now could be a live experience to kick off, then give attendees a week or maybe two to view the on demand content and then come back to a live experience to wrap.
Educational that really works
If two weeks after a three day physical conference you gave your attendees a test on the content you would probably be disappointed with the results. Virtual On demand educational content can improve these outcomes. Memories are created through relevance, attention and repetition. For relevance you segment your audience and hone the context of the content specifically to that segment. Attention is attained through the quality of the content but also because the audience can watch the content when it best suits them. Ending your sessions with an online test is the best form of repetition and will cement the key points in their memory. Also if the audience know they will be tested they pay a lot more attention.
The motivational
This is where you can really play but also need to change your mindset entirely. You are no longer making a stage show, you are making a TV program.
Let's get the challenges out of the way first. A TV style delivery takes more time to prepare and requires greater collaboration between producer and presenters. Timing is exact. A 9.30 finish means 9.30 – one minute longer or shorter will be a disaster. So you need to script and you need to rehearse.
The upside: You have a blank canvas to work with. Format, back drops, style of delivery are limitless. Deliver your content as a light entertainment show, current affairs, reality TV... anything. Learning the tricks to successful delivery is straightforward. Decide on your format and watch the best examples on TV. Study the detail of how they create energy, urgency and elation, how they manage segues, how they use multimedia. Also time the segments. We are no longer thinking in terms of 40 minute presentations but more like 2 minute segments to deliver key points.
Celebrity is a winner
The other upside is talent. With no travel or accommodation and with shorter appearance times big name celebrities can become affordable — short interviews work really well, virtual Q&A is much better than physical and content can easily be personalised. Plus the experience generates the same kudos value as live events.
Producing your virtual event
It always starts with objectives. A helpful way to define this is to brainstorm what you want the audience to know, what you want them to feel and then what you want them to do as a result of the experience. This will give you your content framework.
Next decide on your format and block out each segment: Who is going to speak and what they cover of the know, feel, do. You will now be ready to brief your tech team on what you want to achieve from a broadcast perspective.
Then it is onto scripting and rehearsals. As you develop the scripts you can also scope multimedia requirements.
First timers: If you have not gone through this process before I would highly recommend engaging an experienced content producer and a professional host.
---
Want to talk more on virtual formats and content production? Contact Rob!
Rob Vass
rob.vass@joi.events
Co-Founder of Joi, Executive Producer and Content Strategist